CAROL BOLT is a visual artist living in the Pacific Northwest, USA. Her works incorporate drawing, words and at times, interactive elements. She uses mark making as a way to create mass and sequence often through obsessive repetition. Accessibility through humor and language are often aspects of her work.
She holds a Bachelor of Fine Arts (Printmaking & Photography) from The University of Delaware and a Master of Fine Arts (Interdisciplinary Studies) from The University of Washington.
"Drawing/mark making is the impulse of my studio work even in the times when the result isn't a 'formal drawing'. I experience and use drawing as a direct, intimate act and language that asks of me, my full attention. I am energized and motivated to experience that conversation.

There are times that a single line can be a complete notation and others when the accumulation of them is what makes it a meaningful sequence. The space in between the marks make the conversation complete. In the end, the best drawings feel like a letter written to a friend."
Thanks for looking! Be in touch if you are interested in buying, exhibiting or just want to comment.
Carol Bolt
carol@carolbolt.com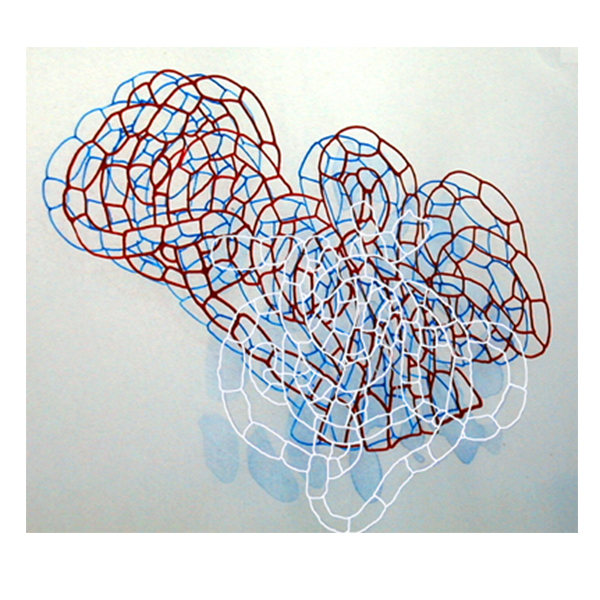 Drawing is the mechanism through which I think the world 



Amy Sillman