3-d projects &
"The Book of Answers"
This is a sampling of 3-d projects that I have made. Humor, drawing/mark making/language, time and space and chance have all played a part in the process and the result.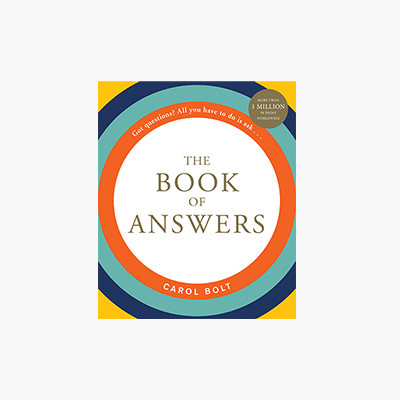 The Book of Answers
Self-published as a part of an installation with an edition of 130. It was published by Hyperion, now Hachette Books. This is its most recent (2018) cover.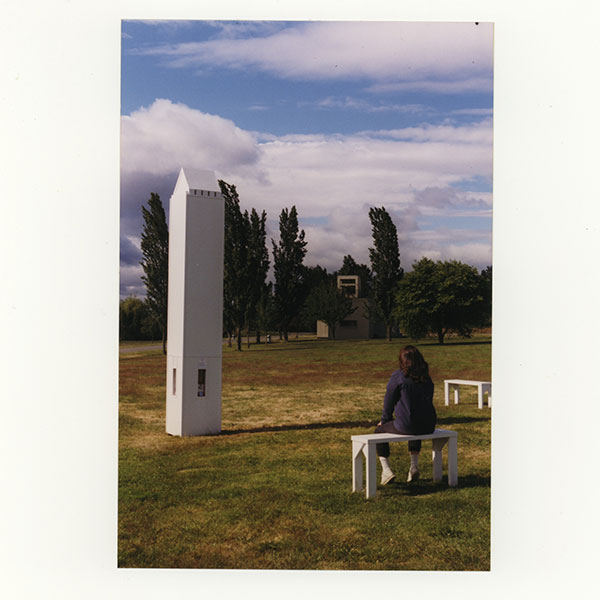 Vend-A-Henge
'Monument' that vended drawings, answers and poetry through imbedded bubble gum machines. 14′ x 35′ area with benches. Invitational HorseHead Sculpture Project.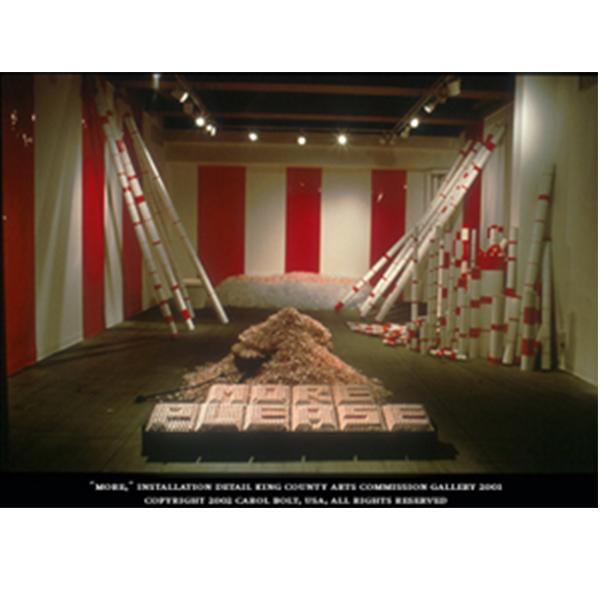 MORE
250K+ starlight mints and a Thank you Cloud of wrappers. King County Arts Commission Gallery.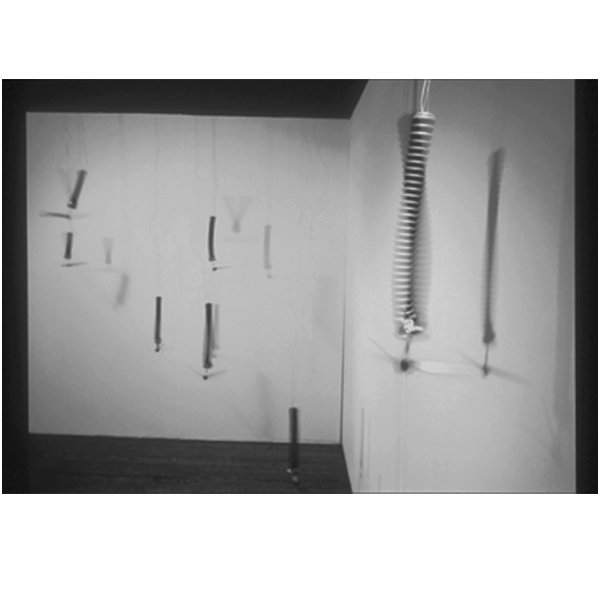 Shakey-Wigglers
DC motors , varying weight and length propellors make "marks" in space and good sounds too. About 12 wigglers- 1″ wide rubber tubing, motors, propellers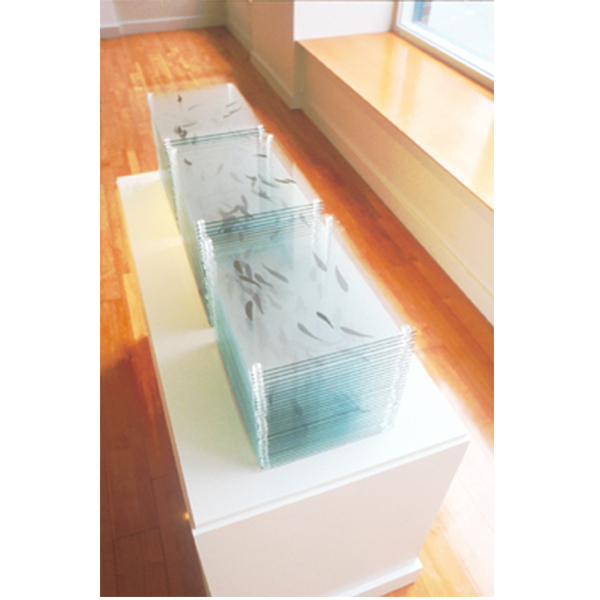 Drawing Pools
ink, vellum, glass. 40″ x 10″ x 12″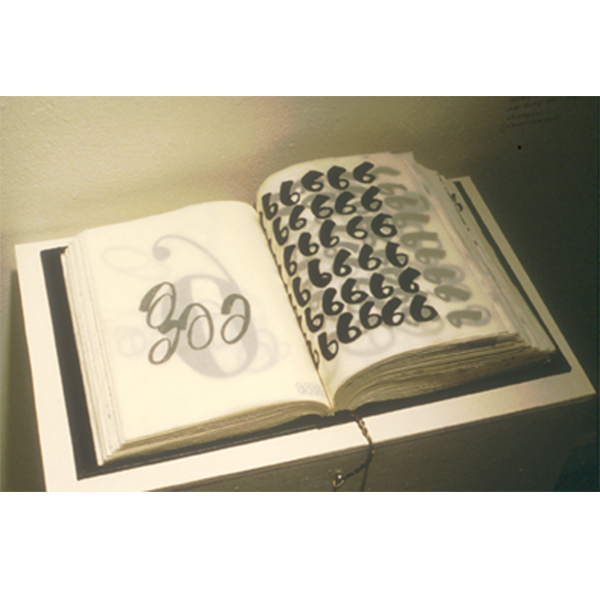 16,666 Sixes on 606 pages
ink, vellum, binding. 4″ x 12″ x 15″ (closed)